Did you know

The Art of Loving

has one of the BIGGEST selections of dildos in all shapes, sizes & styles?
And, they're all on display for you to examine & make the best choice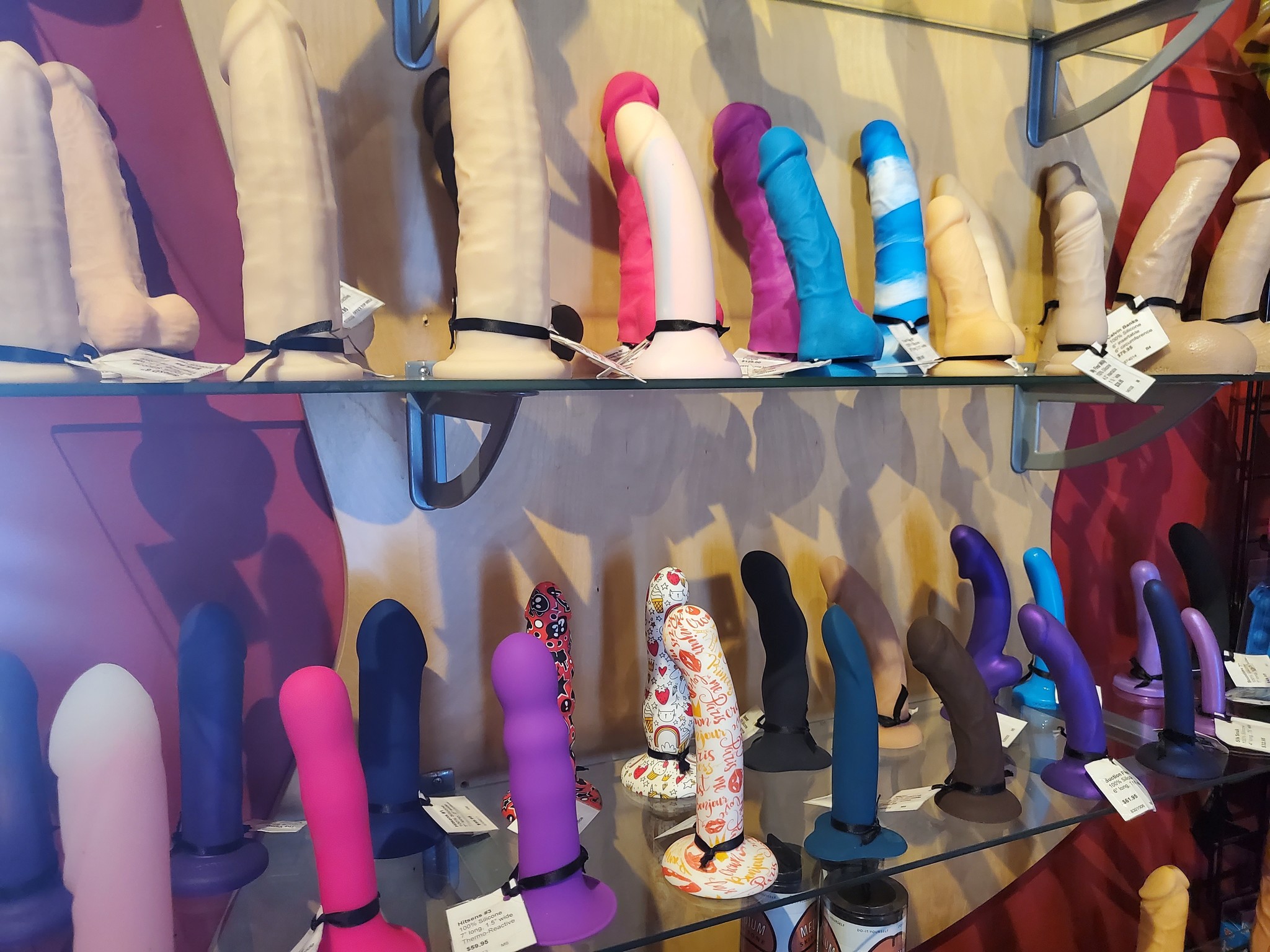 Suction cup base, harness compatible, vibrating & even
some thrusting ones!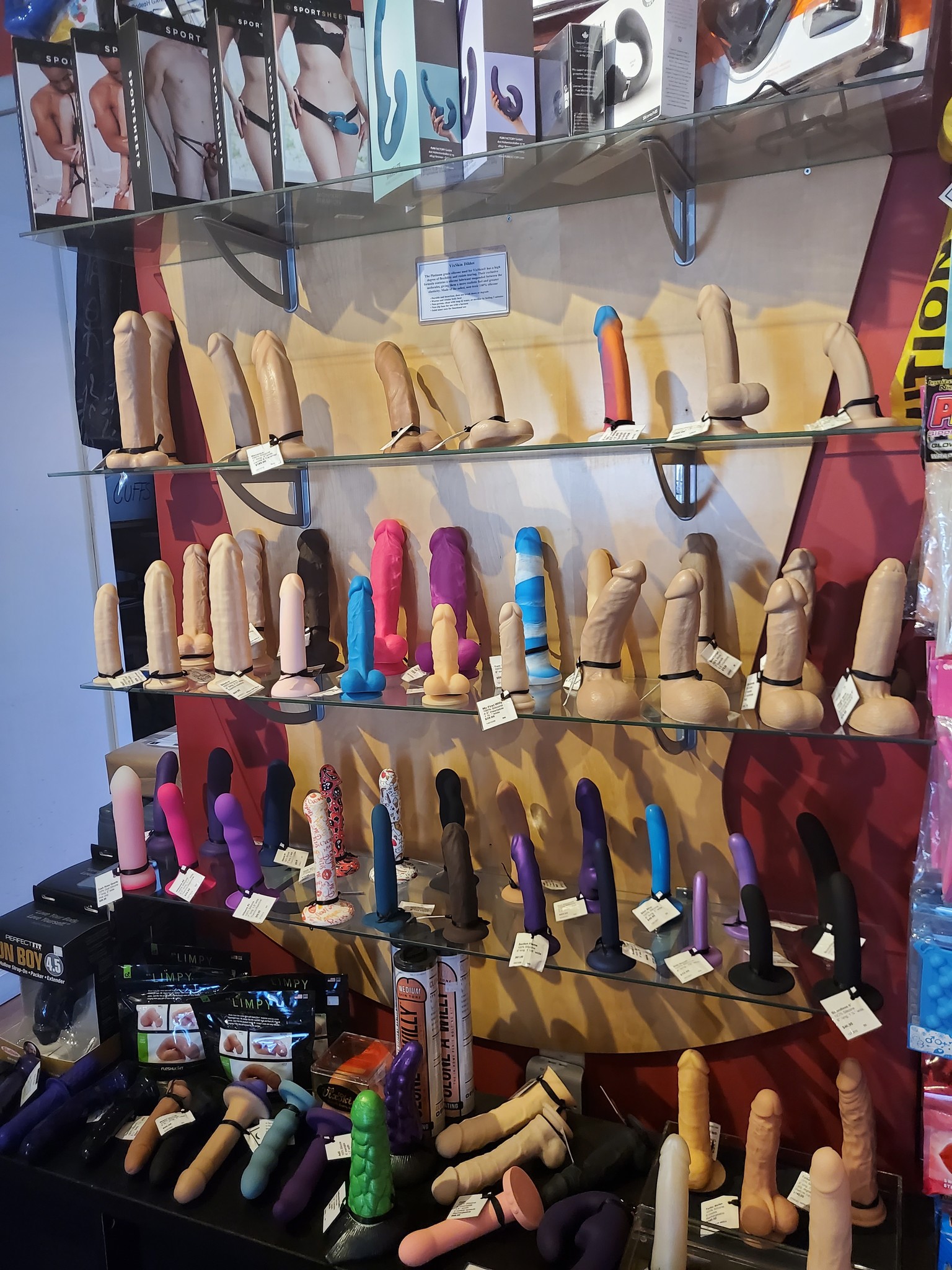 Our lubrication selection is equally impressive! Not the selection you'll find in your local big box retail store. We look for the best lubricants, and consult with a local sexual health physician to get the thumbs up.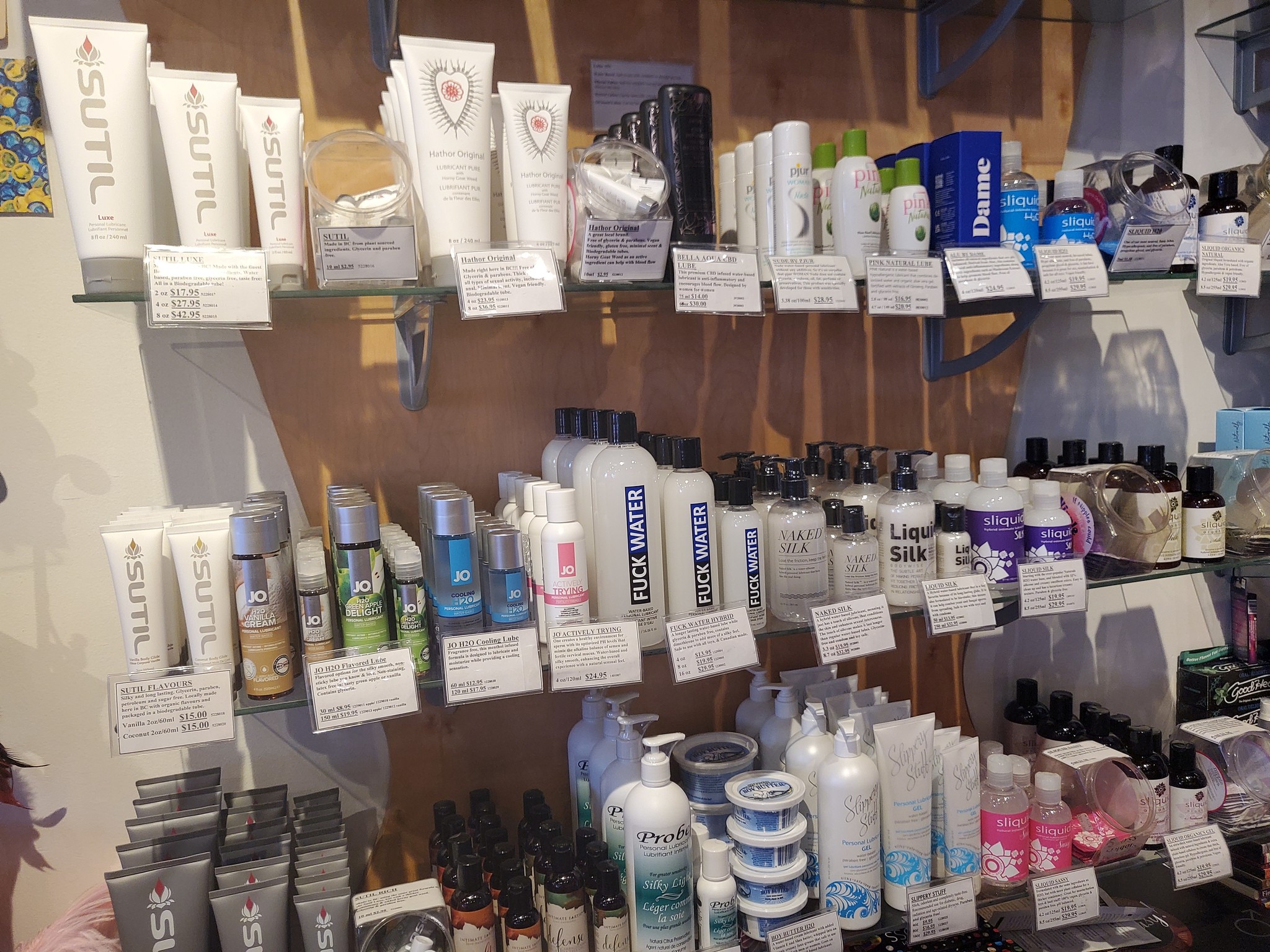 We are here to help you find the best lubricants for your needs. It is time to upgrade your lubricant!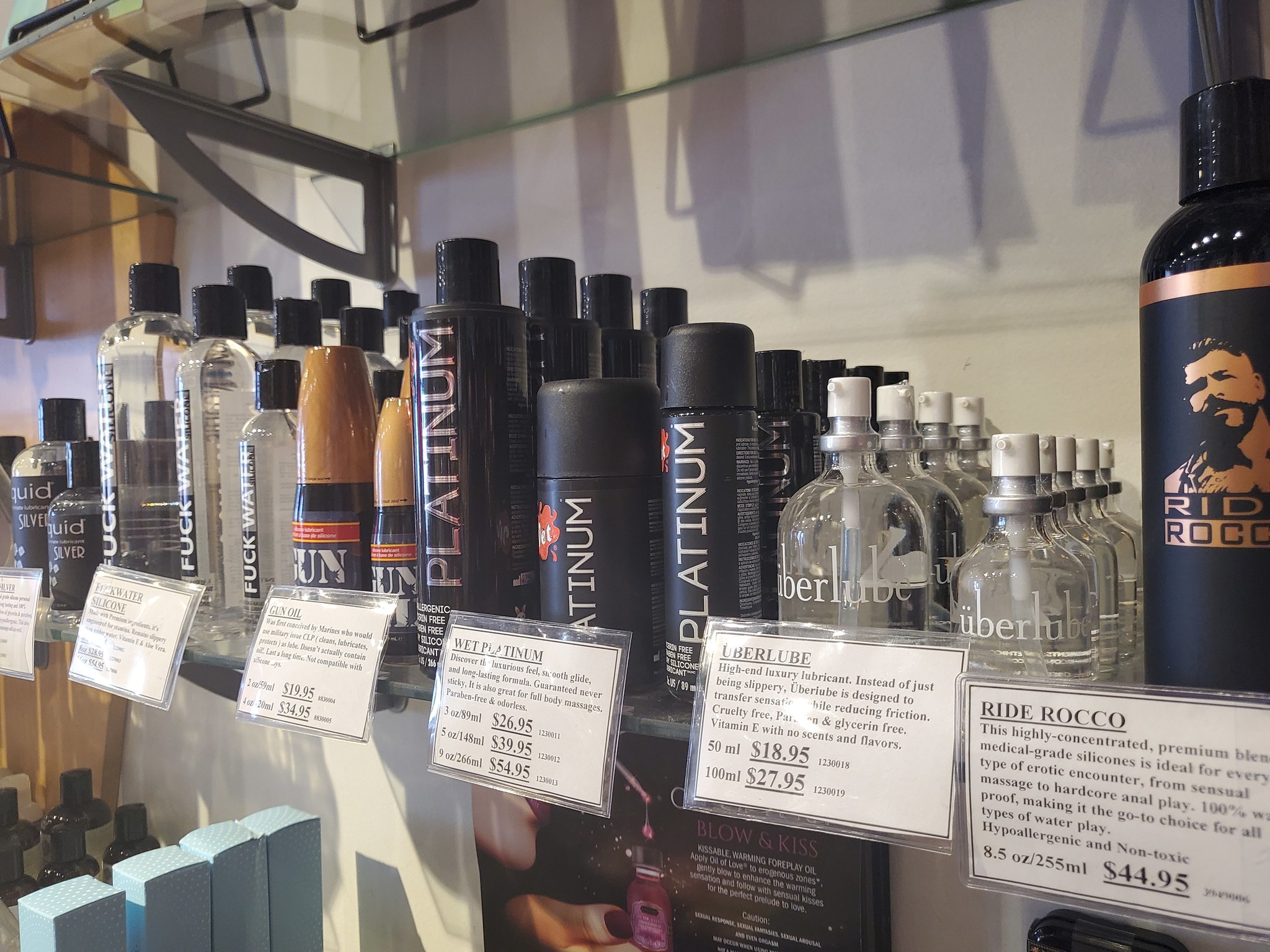 We are so excited for August's seminars which include some new additions like 'Super-Charge Your Sensuality' & 'Men Only - Solo Sex - Advanced JOI'. We will also see the return of an incredibly fun seminar that has everyone pair up for a few minutes with each attendee to share an intimate story of a sexual encounter called: 'Taboo Talk: Voice Your Sexual Story'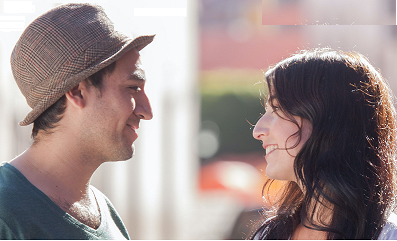 HAVE YOU READ OUR BLOG? LOTS OF JUICY INFO THERE....

And, finally:


The Art of Loving   
369 West Broadway, Vancouver, BC
V5Y 1P8 
1-888-294-1821
[email protected]

                       Share the LOVE !  Please review us on Google. Two Clicks and your done!
Here.
Thanks!